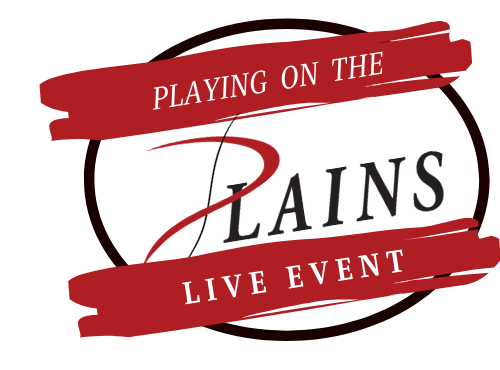 We hope you enjoy Playing on the Plains Live Events
These LIVE STREAMING events are being made available for your viewing pleasure by Plains. Picture and sound will appear as they happen LIVE and are provided to Plains for LIVE STREAMING. Plains is providing this LIVE STREAMING service free of charge as a public service and is not responsible for the quality or content of the data stream provided for your viewing. We hope you enjoy this FREE viewing option provided by Plains. It can be the next best thing to being there.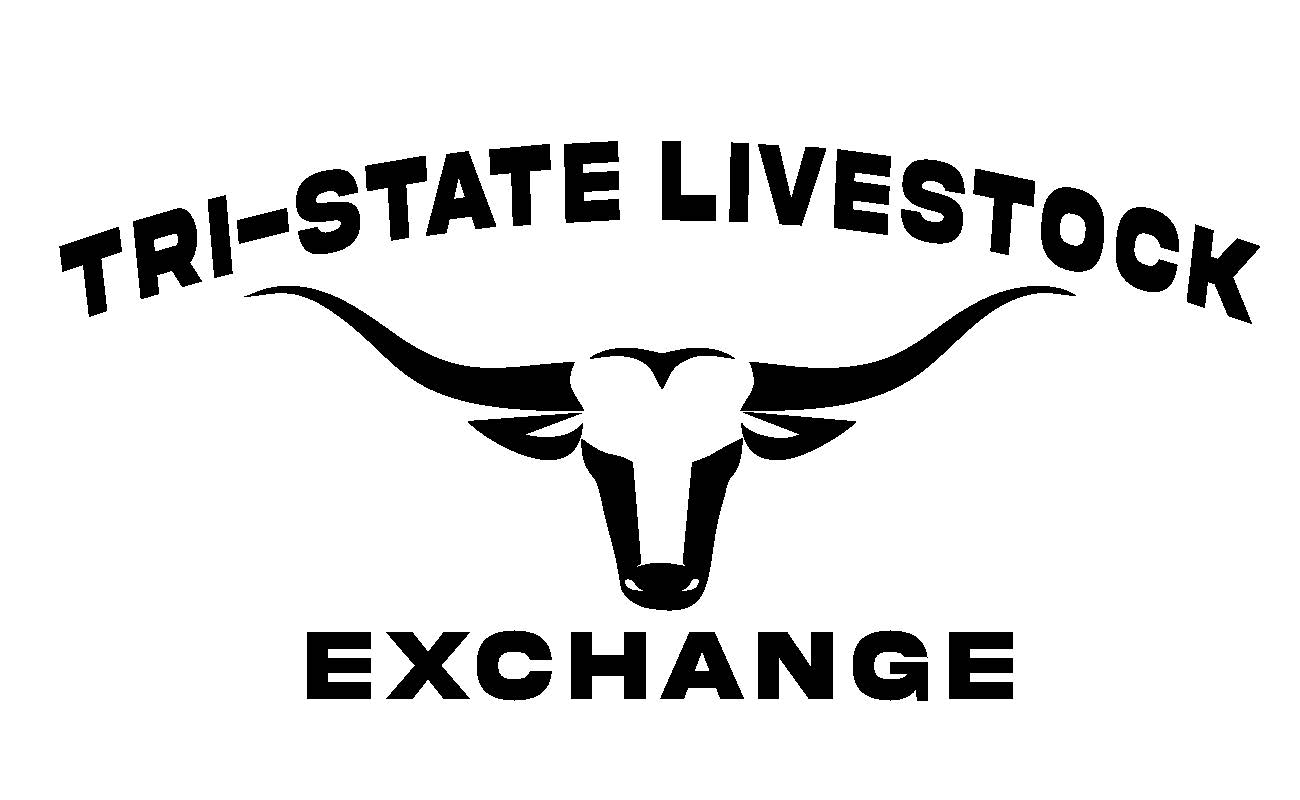 More Live Events Coming Soon!
Soon you will be able to view LIVE auctions from the Wray Sales Barn here!