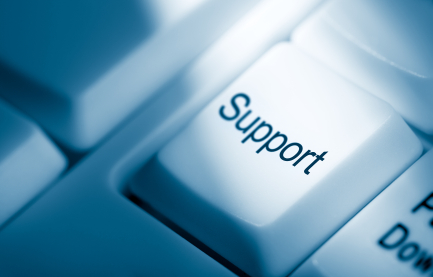 Repair Service and Outages
       No matter which area your service is in, you can call our repair line to report a service problem after hours or on the weekend.
Dial 970-358-4200 and follow the message prompts to leave a message for our on-call technicians.
Messages are checked at regular intervals and we appreciate receiving an alert that you are having problems. After the message has been received, you'll be hearing from our on-call technician or from office staff, when they return, and your service problem will be addressed as quickly as possible. Some problems can be solved remotely, and we can get your service up again very quickly. If we need to send someone out to your location, the technician will be able to give you an idea when to expect someone to begin looking for the trouble at your end.
In the case of an outage that is affecting more than one subscriber, we will post the details on our Facebook page in an attempt to notify those who are affected by the outage and give us an opportunity to keep those customers updated as we identify the trouble and complete repairs.
Akron, Anton, Cope
Customer Service (970) 357-3300
Internet Tech Support (970) 357-3200
Burlington, Seibert, Vona
Customer Service (970) 664-3300
Internet Tech Support (970) 664-3200
Idalia, Joes, Kirk
Customer Service (970) 358-3300
Internet Tech Support (970) 358-3200
Eckley, Wray, Yuma
Customer Service (970) 359-3300
Internet Tech Support (970) 359-3200