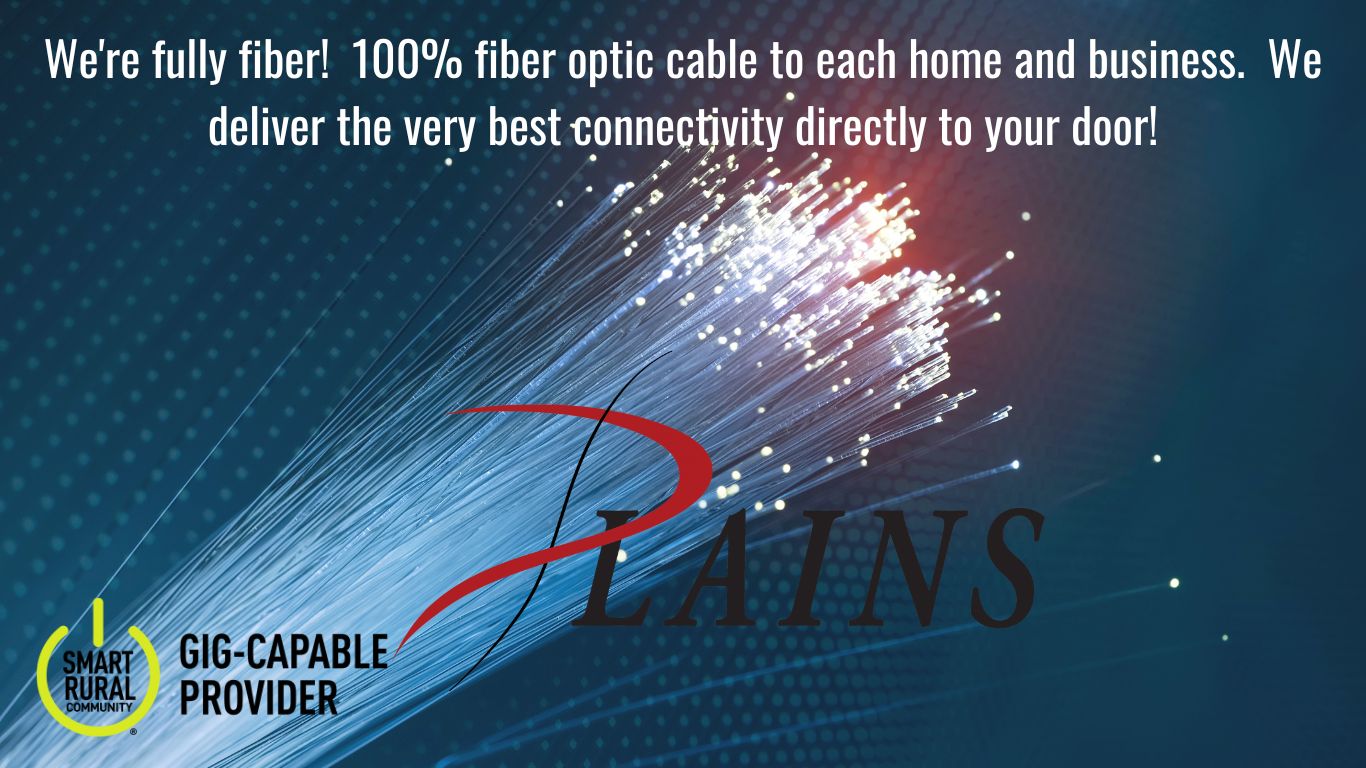 Amazingly Reliable Internet
100% Fiber-to-the-Home with speeds for every need.
We're local, dependable, and here for you!
To learn more, choose your service area from the menu above.
Email Scams!
Email scam attacks are increasing dramatically across all platforms. Currently we have observed an effort to attack all plainstel.com email accounts. These messages always include a request for action, to click a link. Plains will NEVER ask you to click an action in an email. If you receive a message that appears to come from your plainstel.com email service provider, please delete it. 
DO NOT CLICK ON THE LINK! 
If you have clicked on a link in one of these messages, we advise you to run a virus scan on your device and to update your email password. You can call your local tech support number any time, day or night if you have any questions about these steps. 970-357-3200, 970-358-3200, 970-359-3200 or 970-664-3200.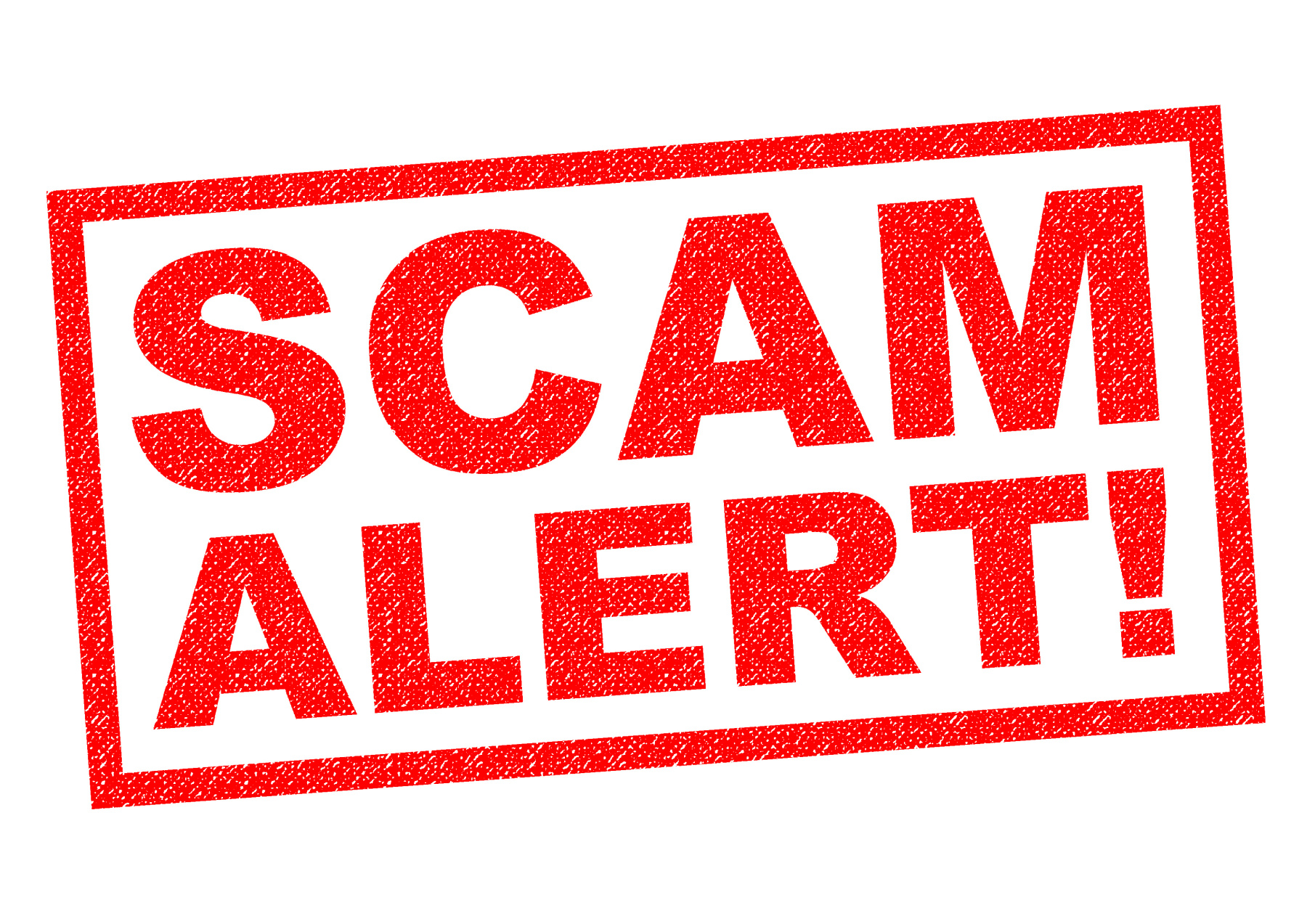 Connecting People for 70 Years
We're celebrating the 70th anniversary of connecting our communities to each other and to the world!
We've been speaking to some of our longest members about their memories from the 1950s.
Enjoy this first installment of memories from Plains Telephone's beginning! For pricing and availability, choose your service area:
Need Help?
Call our Internet support line 24/7 for our excellent customer service or visit our Support Page for detailed FAQs and walkthroughs.

Manage Account
Login here for Bill Pay or to edit your Plainstel account settings

Webmail
Login here to access your webmail account and manage your email.

Plainstel Newsletter
Read and download our monthly newsletter to see what has been happening around Plainstel.

Speedtest
Find out how your connection is performing with this tool.