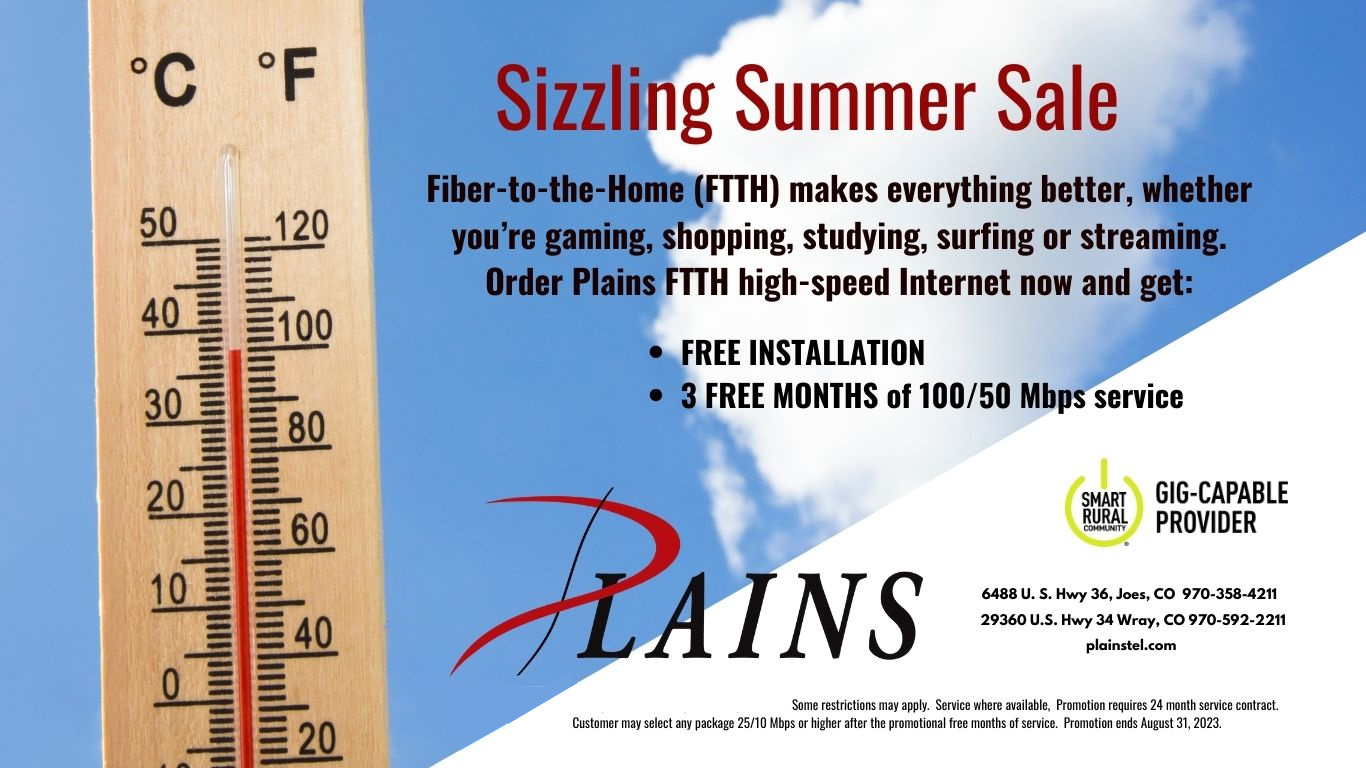 Sizzling Summer Sale
FREE Installation!                            
3 FREE Months of 100/50 Mbps!
For new service in all areas that we serve.
Call today for this hot deal!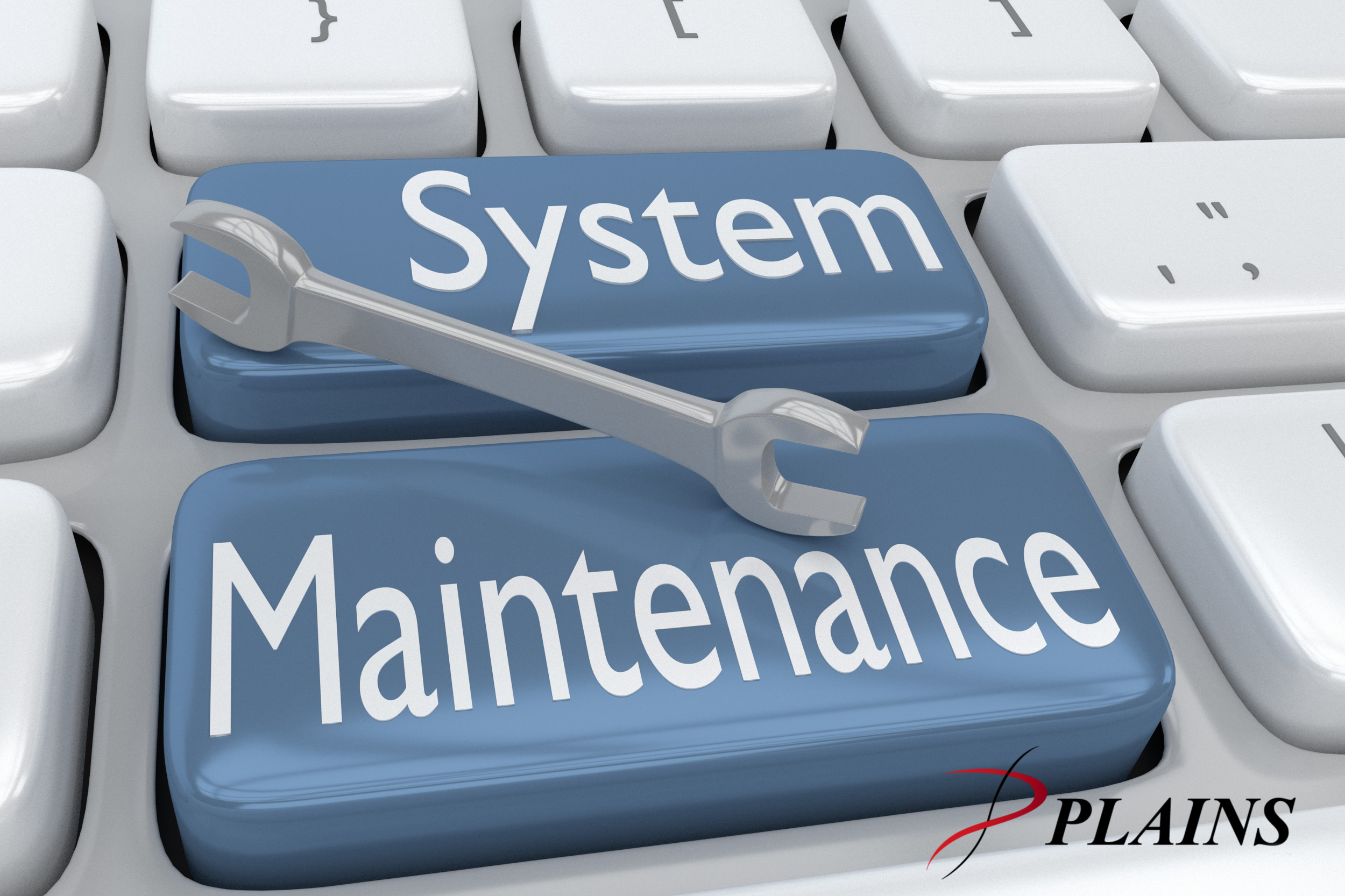 SCHEDULED SYSTEM MAINTENANCE
Plains has scheduled a window for system maintenance. The work will take place during the overnight hours of Monday night into Tuesday morning, May 30. Between 2:00 am and 6:00 am early on Tuesday morning. During this time you may experience network delays or slower performance.
Connecting People for 70 Years
We're celebrating the 70th anniversary of connecting our communities to each other and to the world!
We've been speaking to some of our longest members about their memories from the 1950s.
Enjoy this first installment of memories from Plains Telephone's beginning! For pricing and availability, choose your service area:
Need Help?
Call our Internet support line 24/7 for our excellent customer service or visit our Support Page for detailed FAQs and walkthroughs.

Manage Account
Login here for Bill Pay or to edit your Plainstel account settings

Webmail
Login here to access your webmail account and manage your email.

Plainstel Newsletter
Read and download our monthly newsletter to see what has been happening around Plainstel.

Speedtest
Find out how your connection is performing with this tool.